Responsive Website Design & Development
In today's scenario, Website is the most important component of company's marketing plan. It's the central hub for your messaging and content marketing efforts.
---
We work with you to develop a user experience which delivers value to your audience. Our web design and development solutions are customized to help you achieve your digital marketing goals.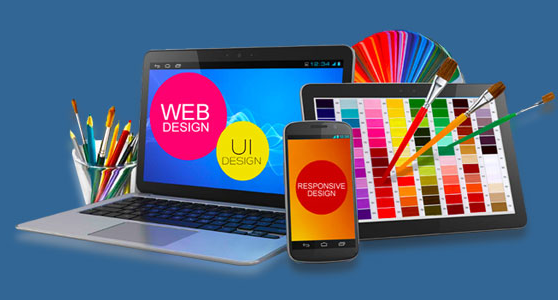 ---
Web Based Applications
Simply, every device with a browser (i.e. everything) and an internet connection can run a web app.
No downloads,
no app stores,
no Apple vs Android.
Just login and start working!!! WOW!!!
If you easily need to reach customers wherever they are and staff wherever they work, then why don't you use the power of the web to reach them?
Far sighted businesses can grow based around web apps that scale-up with their needs. It's not just entrepreneurs who leverage the reach and scalability web apps provide.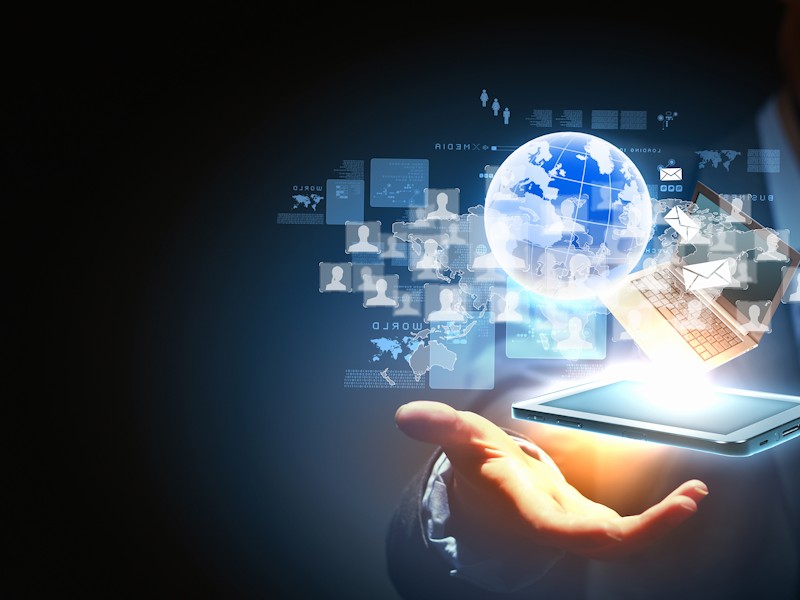 ---
Android Applications
Android app development always offers several benefits. Android offers the complete software stack inclusive of operating system, middleware as well as the key mobile applications. There is an increasing demand of Android app development and it has grown over the years with robust app development across several Android devices.
Easy to Integrate
The Android platform is the best option, even when the customer is looking for an integrated web application or complex levels of customization. The platform happens to be ready for customization.
Low Cost
An Android app can help you to minimize cost on work.
Convert your Ideas
We will help you to create your ideas into reality by making app which will according to your need.
Popularity
The largest share in the app market is hold by Android from Google and the image is further enhanced by the association of some other reputed brands like You Tube.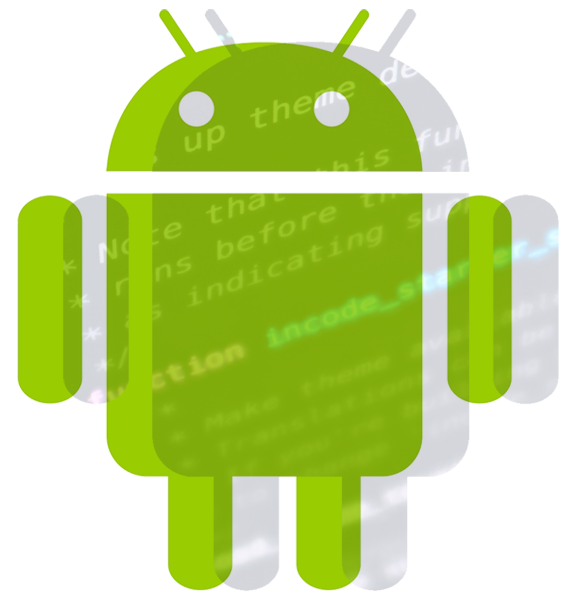 Wide Variety
There are a wide range of Android based devices, available all throughout the market.
Easy Adoption
Android applications are scripted with Java based on a set of libraries. It is quite easy to perform task.
Easy installation
Apps designed by us are easy to download and installation. You will be surprised at how easy it is.
Easy to use and customize
Using MDB is straightforward and pleasant. Components flexibility allows you deep customization. You will easily adjust each component to suit your needs.
---